It's Tom back here today and I am very excited to highlight a project in this latest Creation Lab article which a good friend of mine is working on. Jack Ewins (Known for his work on Masrani Global, the DPG, etc.) is working on a BRAND NEW animated Dinosaur cartoon for everyone who is a dinosaur fan. I am already super excited for the show – with fan favourites like the Dimetrodon already teased in the very first trailer.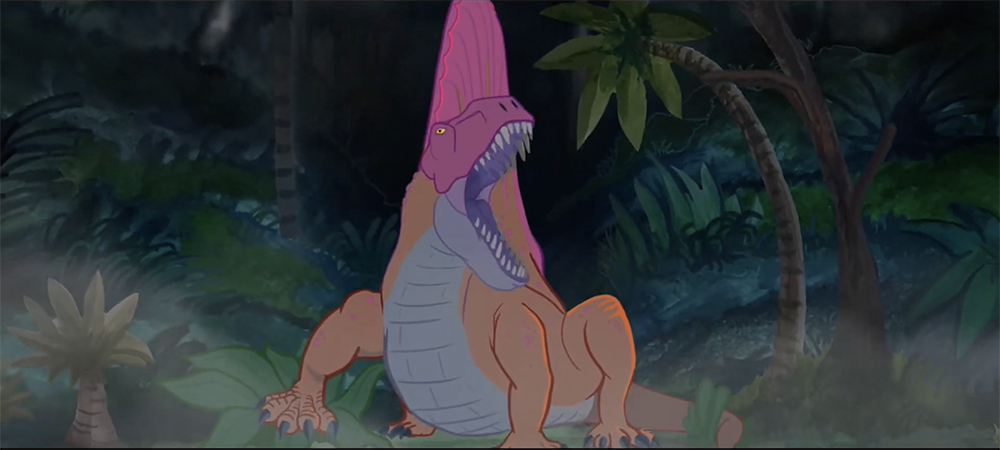 Now I know we have a lot of 90's collectors and big fans of the Kenner line here on Collect Jurassic – so I have a fun fact to share! Dino-Defenders Extreme is partly inspired by the cancelled Jurassic Park animated series which would have been a tie-in to the Kenner toys releasing all the way back in 1993. It's really exciting to have something that feels both old and nostalgic – especially with so much of a focus on the Jurassic World franchise now. Sometimes, taking a glimpse back is nice – so I am excited to see this project draw on those more retro themes.
I worked on an interview with Jack over on The Jurassic Park Podcast, where we spoke about the show. You can check our interview out here.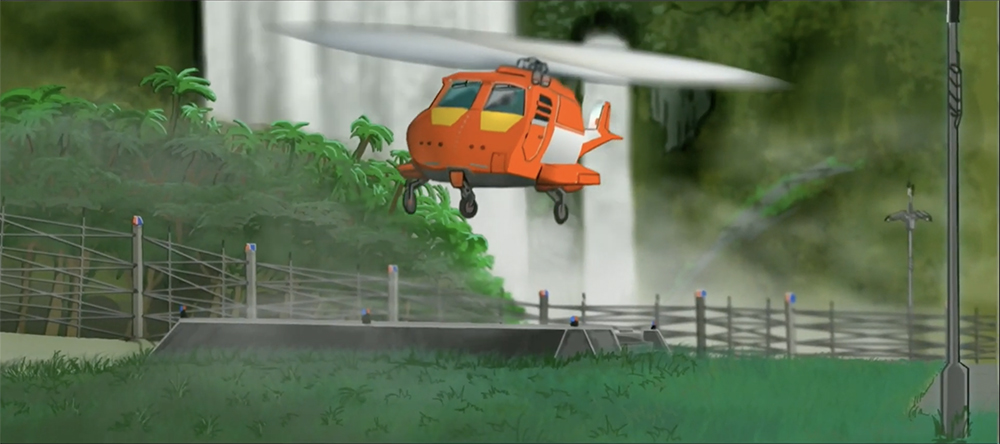 But, without any further ado – if you are a fan of classic Jurassic nostalgia then please check the trailer above out and show Jack some love. We are sure that Dino-Defenders Extreme will be a massive hit with dinosaur lovers both old and young – and we can't wait to see more this June!