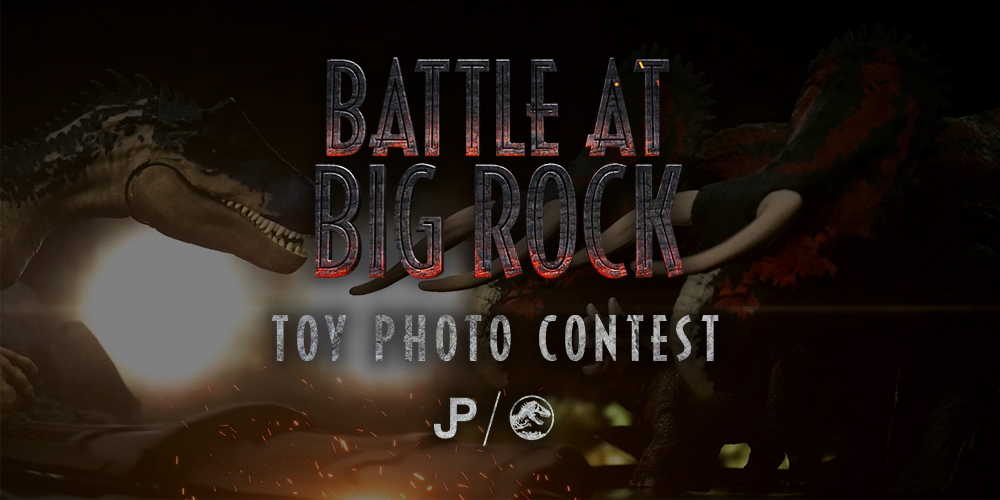 After all the excitement of last week's "Battle at Big Rock" Jurassic World short film, we tasked the Jurassic collecting community to send in toy photography inspired by the epic showdown and end credits scenes — and we've been completely blown away with the response! Collect Jurassic's Instagram received so many excellent entries that it was hard to pick just one (or two, or three, or four…). The incredible passion and talent everyone brought to their photos can't be overstated enough, whether it was perfectly capturing the dramatic lighting of a campfire battle or just getting creative with the other toys at your disposal.
So without further ado, we're proud to present all of the amazing "Battle at Big Rock" toy photography entries we received over the course of the contest. We hope you not only enjoy each entrant's interpretation of the short film, but are inspired to create more Jurassic photography for our next photo challenge. That's right, this was too much fun to only do once. We'll be back for more soon!
Don't see your entry? Let us know and we'll add it to the gallery as soon as we are able!